Committed to metabolic health
Our mission is to advance new and alternative therapies that can change the treatment landscape for the millions of individuals living with metabolic diseases like obesity and associated disorders by restoring endocrine and metabolic balance.
Since its founding in 2018, Aphaia has been led by a team of seasoned biotech and pharma executives, private equity experts and scientists with robust backgrounds in basic and clinical research and a proven track record of success founding and managing medical companies.
Positioned Globally
With headquarters in Zug, Switzerland, Aphaia Pharma leverages a global team of experts in Switzerland, the U.S. and Canada and has partnered its clinical and commercial supply development and manufacturing with a good manufacturing practice (GMP) certified partner in Puerto Rico.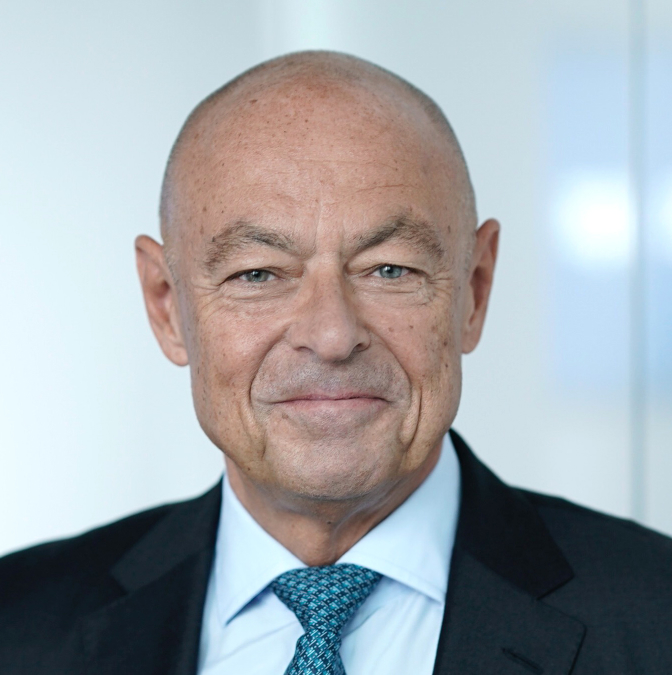 Frank Morich, M.D., Ph.D.
Executive Board member
Chairman of the Board
Frank Morich has more than 35 years of experience in the biopharmaceutical industry. Before joining Aphaia, he served as Chief Commercial Officer and Executive Vice President, International Operations on the Board of Management at Takeda Pharmaceuticals. Prior to this, Frank served as Chief Executive Officer of NOXXON Pharma AG, and Chief Executive Officer and member of the board of directors of Innogenetics N.V. Frank previously held several positions at Bayer, including as a member of the Board of Management of Bayer AG, Head of Global Product Development and Head of Research and Development. Frank holds a medical degree and a doctorate from the University of Marburg, where he specialized in immunology with a focus on monoclonal antibodies. He served as a military physician before moving to the industry.
Steffen-Sebastian Bolz, M.D., Ph.D.
Executive Board Member
Chief Scientific Officer
Steffen-Sebastian Bolz is a scientist, physician and entrepreneur. He is a Co-Founder of Aphaia Pharma AG and Founder and Chief Scientific and Medical Officer at Qanatpharma AG. Steffen-Sebastian holds a full professorship at the University of Toronto, is a Principal Investigator at the Ted Rogers Centre for Heart Research and is Director of the Toronto Centre for Microvascular Medicine. His research program has contributed novel signaling paradigms, methodological advancements and validated innovative molecular/therapeutic targets in the emerging field of microvascular medicine. Steffen-Sebastian holds a medical degree and a doctorate from the universities of Lübeck and Munich, Germany.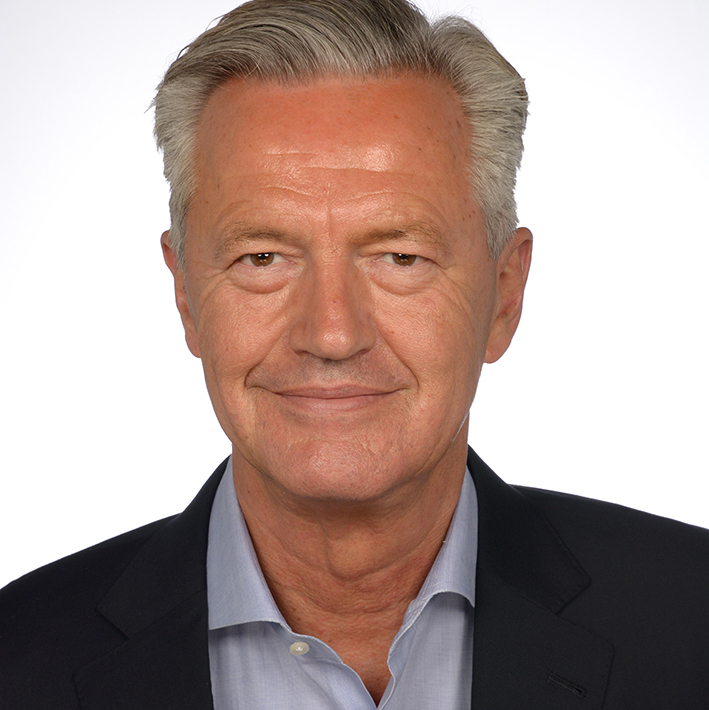 Kai Deusch, M.D., Ph.D.
Executive Board Member
Chief Medical and Business Officer
Kai Deusch has over 30 years of experience as a top executive, serial entrepreneur, investor, scientist and clinician. He is a Co-Founder of Aphaia Pharma AG, having served as its Chairman until July 2022. Kai is also an adjunct Professor of Medicine at the University of Toronto. He has spent his entire career in the healthcare, pharmaceutical and biotech industries in Europe and the U.S., having held multiple C-level positions as a Chief Scientific Officer and Board Member at various biopharma and medtech companies, including Riemser Pharma GmbH. Kai has longstanding experience in private equity and venture capital as a Director at Apax Partners and a Senior Strategy Consultant at McKinsey & Co. He is a board-certified Internist specializing in hepato-gastroenterology with 15 years of clinical experience. Kai qualified as a Professor of Internal Medicine at the University of Munich (TUM) and has been the principal investigator of numerous clinical trials. He holds a medical degree and a doctorate from the universities of Mainz and Munich.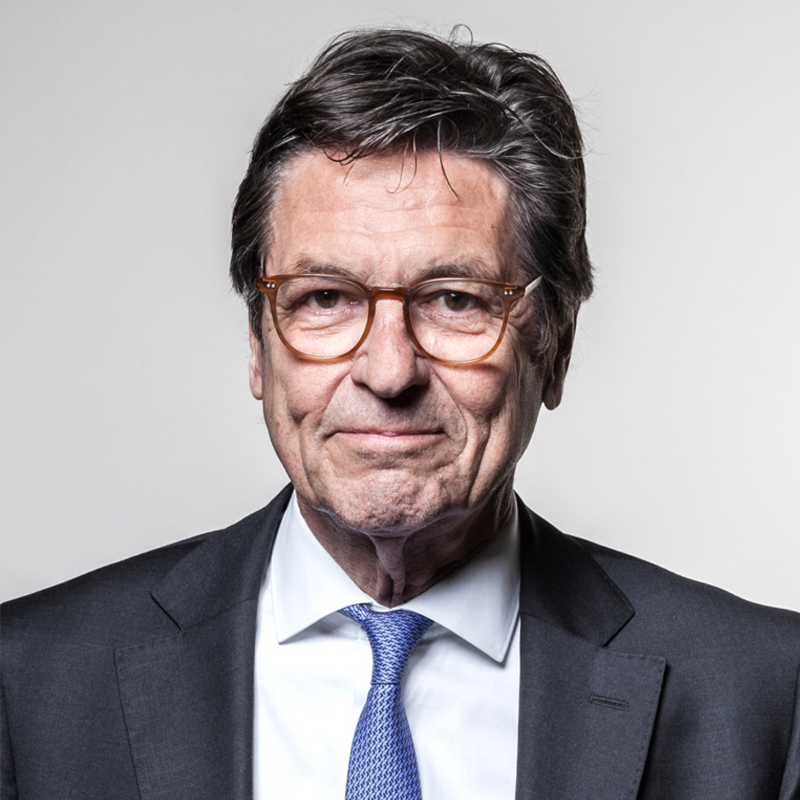 Günter Jucho
Executive Board Member
Chief Financial Officer
Günter Jucho has a longstanding track record of success in corporate finance and management and is responsible for finance operations as a member of the board of Aphaia Pharma AG. He started his career with an engineering company and has been the co-founder of a print-advertising company responsible for international sales. Later, Günter was the country manager for a renowned German infant food producer. After that, he founded Jucho & Coll, a company specializing in financing medium-sized growth companies. Günter has been engaged in various high-profile entrepreneurial networking organizations and is highly connected to various industries and investment organizations. Recently, he shifted his focus to the corporate finance matters of growth companies in the life science sector. Günter holds a master of business administration from the University of Munster, Germany.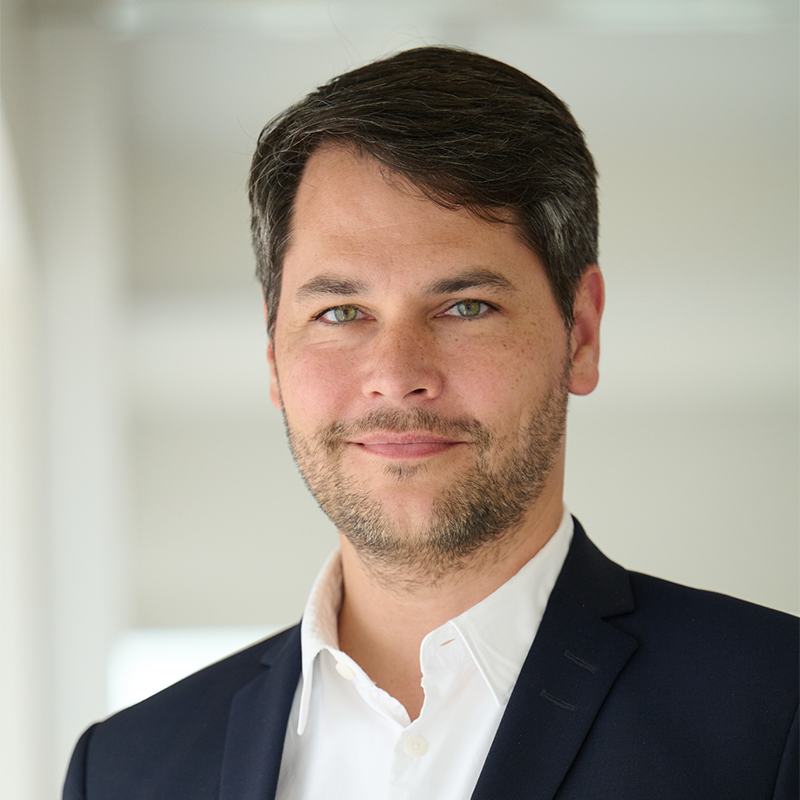 Nico Straub
Non-Executive Board Member
Nico Straub is a partner at Bioventure, Aphaia's life sciences and biotech focused lead-investor. He has over 18 years of experience in private equity and venture capital. After starting his career in management consulting at Kearney, Nico joined Siemens Technology Accelerator, where he was responsible for commercializing deep tech innovations through spinning-out venture capital-financed start-ups and selling or licensing such innovations to larger corporates. As an investor and partner at Bioventure, Nico maintains supervisory board seats at several portfolio companies. He holds a master's degree in industrial engineering and management from the Karlsruhe Institute of Technology (KIT) and a master's in finance from the London Business School (LBS).